The Diploma in Nursing Program is offered by the College of Health Sciences, University of Malaya Medical Centre especially for school leavers who are interested to pursue their career in nursing. This program will provide the students with skills, knowledge and competencies required to be a confident and caring general nurse practitioner.
Our aim is to produce graduates who are caring and able to provide safe, competent, ethical, high quality nursing practice and to enhance the growth and development of nurses to meet the current needs of the country. The curriculum, course contents, academic standards and course evaluations are specifically designed to enable students to gain and develop the skills and knowledge relevant for a career in nursing.
---
History of establishment of the School of Nursing
---
Nursing School Foundation was launched by the Minister of Health, Mr. Bahaman Bin Shamsudin on 28 November 1967.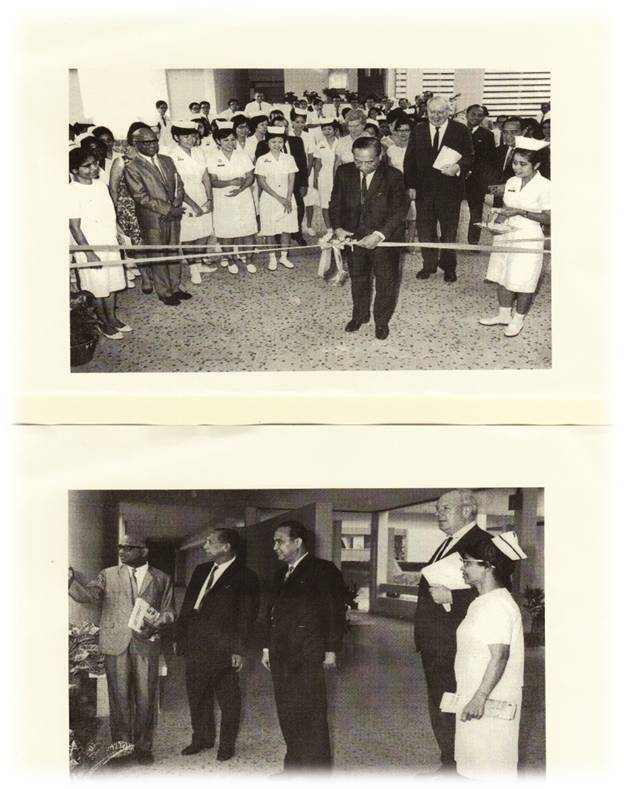 In 1968, the nursing program started with the help of 3 nursing educators (Mrs. Chacko, Miss Willa Routledge & Miss Norma Wylie) from the World Health Organization (WHO).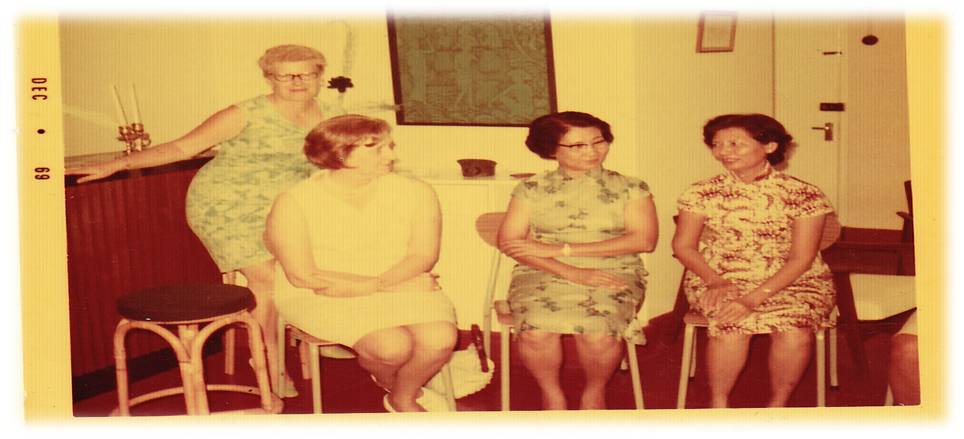 ---
History of Nursing Program
Year

Events

1968-1991

Nursing Certificate program started.

It is governed by the Nursing Education Advisory Board (NEAB) under the supervision of the Dean of Medical Faculty University of Malaya.

March 1992

Nursing Certificate was upgraded to Diploma.

25 July 1994

The Nursing Program received recognition from the Public Service Department.

1999

The School of Nursing moved from the Nurses' Hostel to the Nursing Science Education Complex University Malaya Medical Centre.

September 2006

The School of Nursing was renamed College of Nursing.

2012 till now

The college moved to Level 2, Wisma R&D, University of Malaya.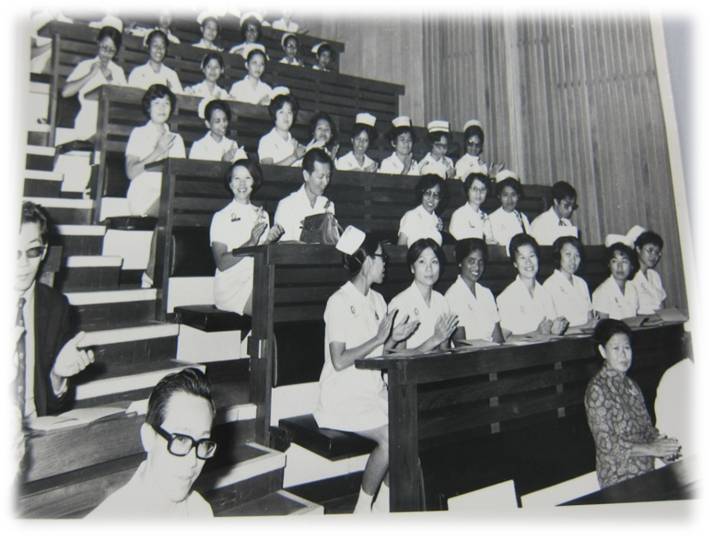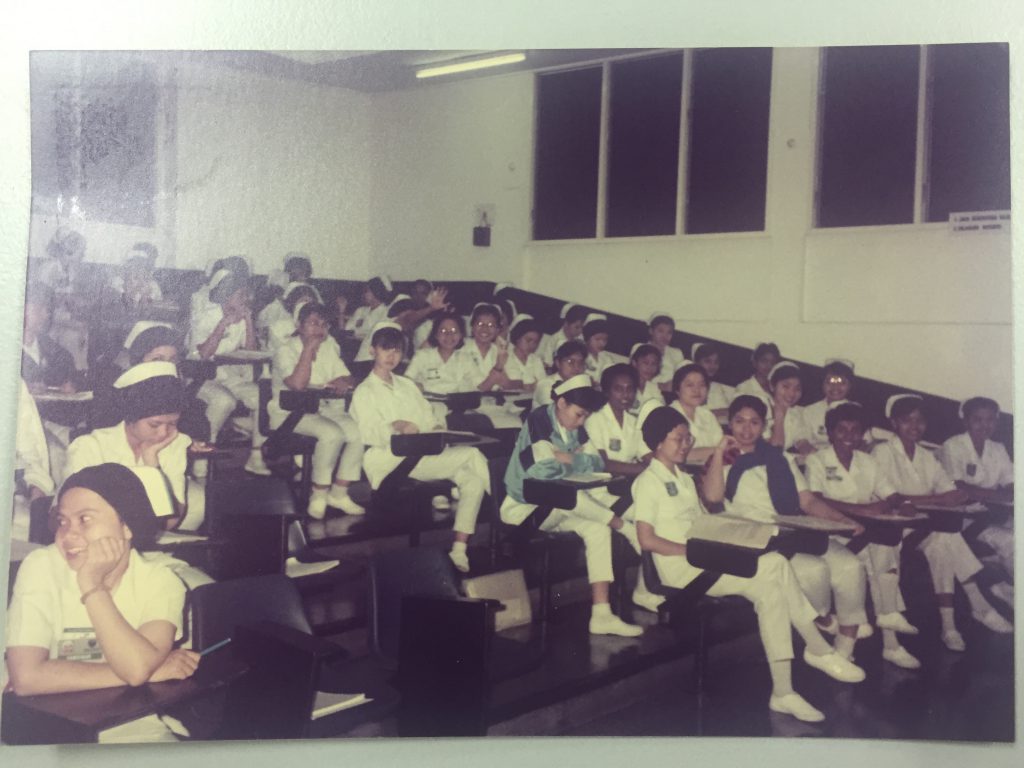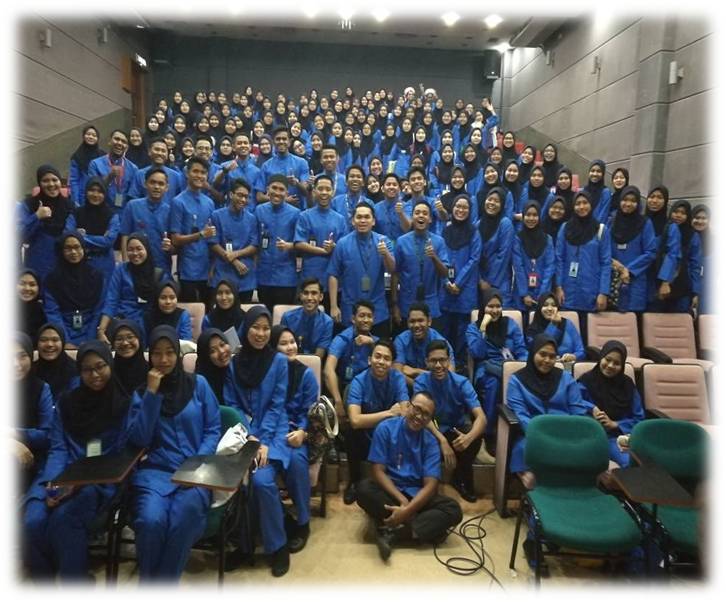 ---
Former Head of Nursing Program
Mrs Rachel Anikattu Chacko
1967-1970

Miss Ong Poh Teen
1970-1972

Puan Siti Aizah Zahari
1972 – 1994

Puan Che'An Ahmad
1994 – 2007
Cik Sharifah Fatimah Syed Ab. Khadir
2007 – 2013

Puan Farwah Osman
2013 – 2016
Siti Azlina Binti Mohd Amin
2016 – 2020

Haslinda Binti Othman
2021 – kini